Cosmo has over ten years experience teaching children and teens martial arts along with valuable life skills and character traits. His instruction reenforces confidence, respect, self-esteem, and focus while teaching the physical skills involved in kung fu, muay thai, kickboxing, self-defense and more.
Having grown up in a war-torn region of India, Cosmo has learned that being a true warrior involves much more than simply learning to fight.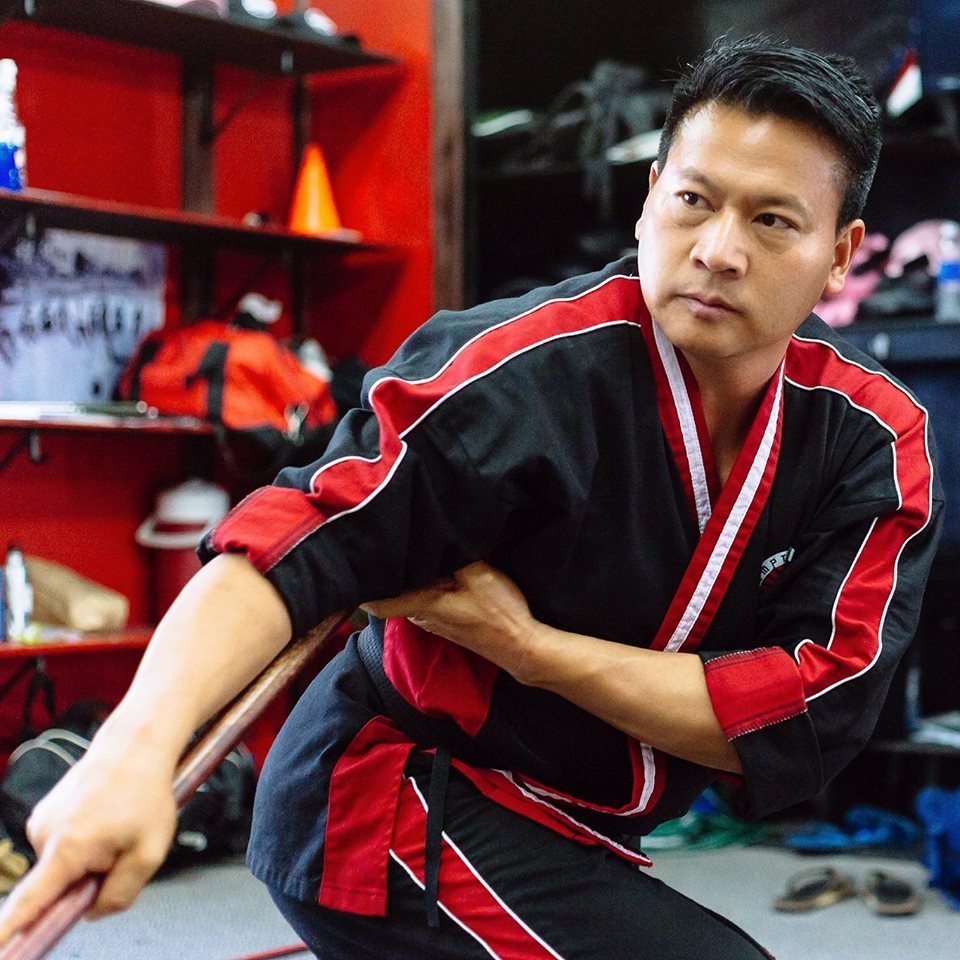 Other Courses for Kids and/or Families
In the coming weeks and months, we will be adding additional courses in kickboxing, self-defense, and muay thai.