Master Cosmo Zimik
Born into a decades-long war in Northeast India, Cosmo has learned the path of peace only after following one of violence. Cosmo has taught martial arts, weapons defense, and self-defense around the globe to audiences of all ages.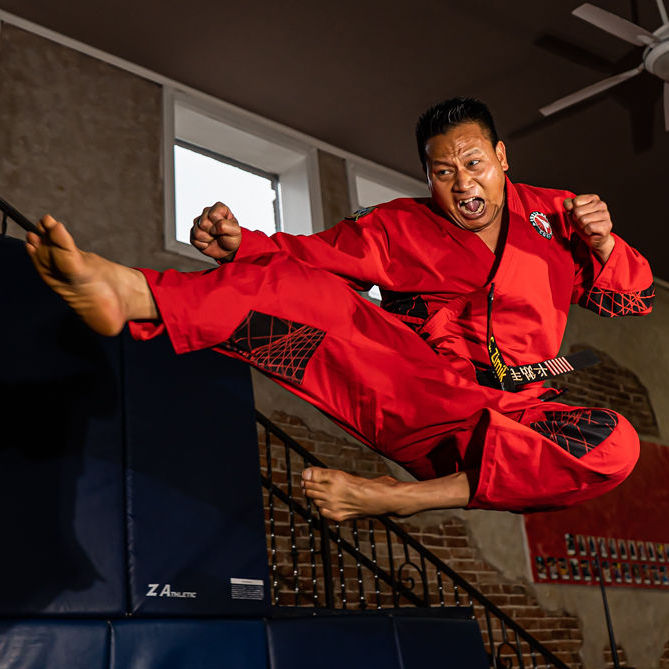 More Adult Classes w/Cosmo
Cosmo will be adding additional classes in Kung Fu, Kickboxing, Muay Thai, and Self-Defense.
Check your inbox to confirm your subscription