Confidence
Kung fu provides the opportunity to learn valuable skills, readily see progress, and gain confidence your in your interactions with the world around you.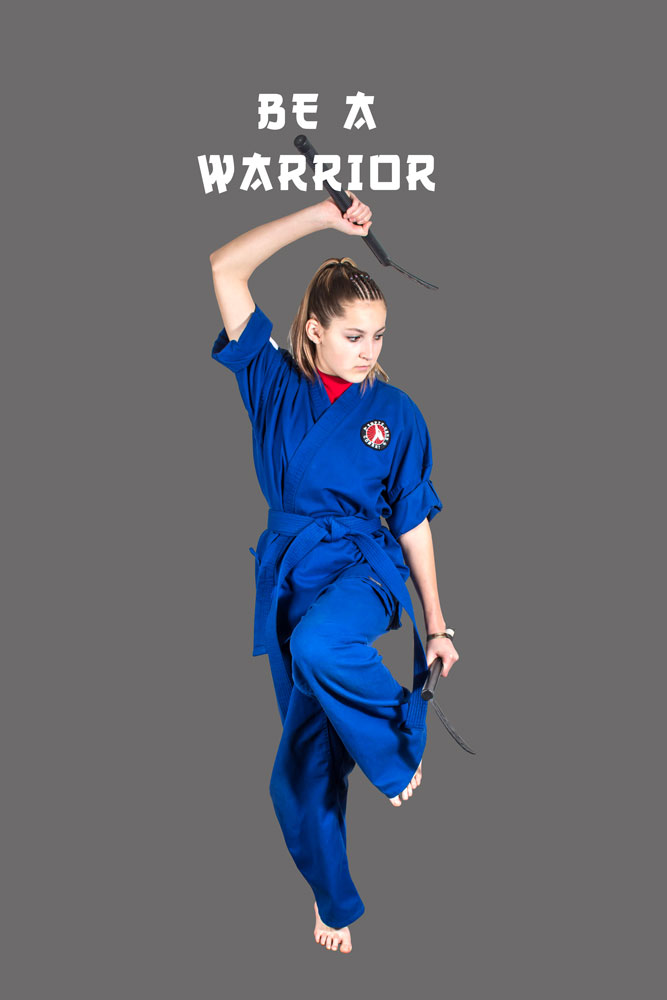 The True Meaning of Warrior
Being a warrior means caring for the needs of those around you who are unable to care for themselves or who could benefit from your help.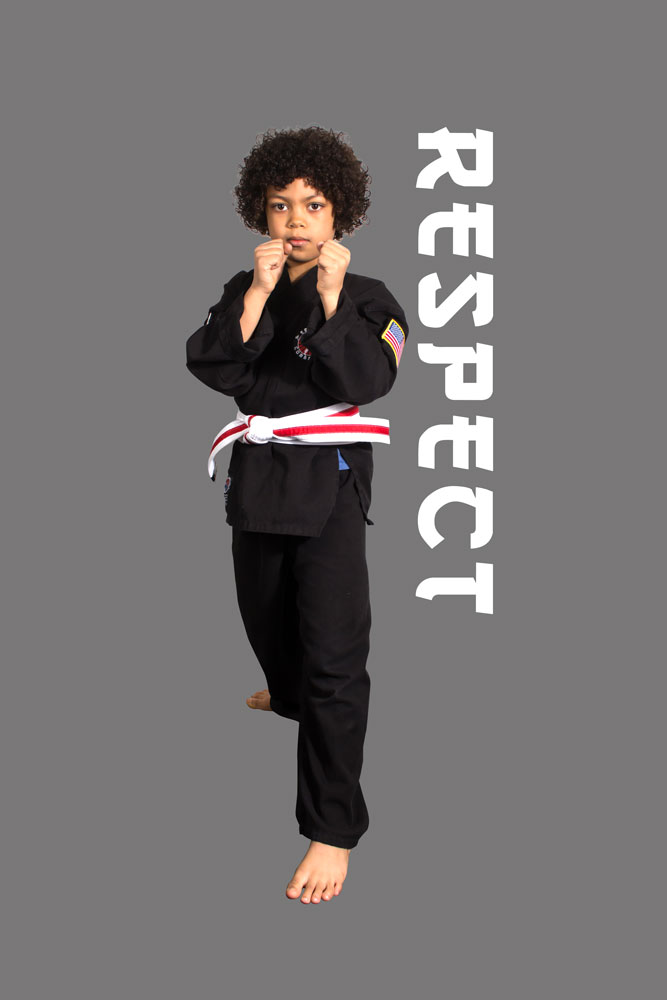 Respect
Unlocking the warrior's heart begins with making a habit of respecting the gifts, skills, and efforts of those around us.
Cosmo has over ten years experience teaching children and teens martial arts along with valuable life skills and character traits. His instruction reenforces confidence, respect, self-esteem, and focus while teaching the physical skills involved in kung fu, muay thai, kickboxing, self-defense and more.
Having grown up in a war-torn region of India, Cosmo has learned that being a true warrior involves much more than simply learning to fight.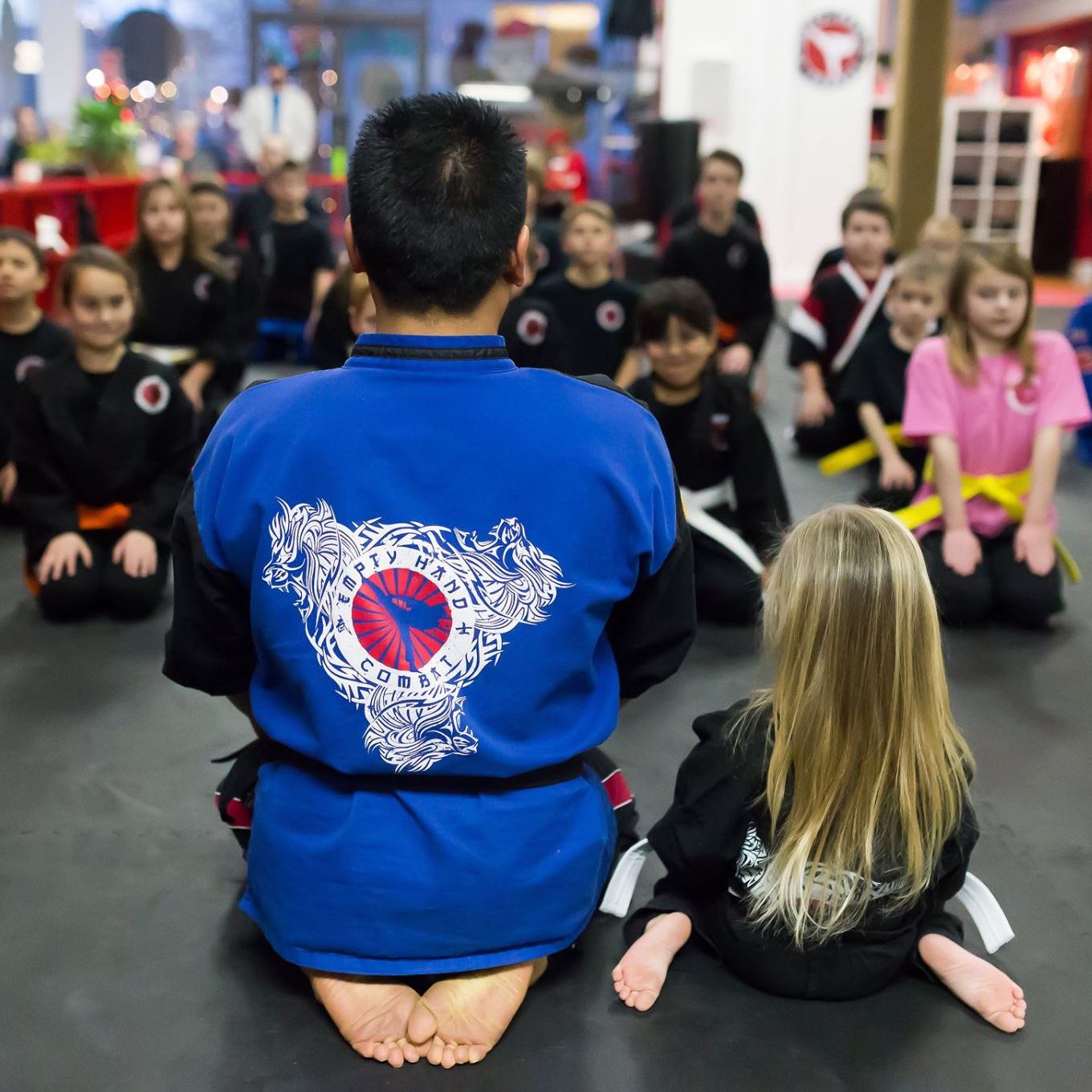 Other Courses for Kids and/or Families
In the coming weeks and months, we will be adding additional courses in kickboxing, self-defense, and muay thai.